What's between your vehicle and the road? Nothing
Living in Michigan, you know the road debri that your vehicle faces everyday.  Salt, gravel, sand, every type of precipitation you can imagine…. our vehicle's take the brunt of it all- but they don't have to?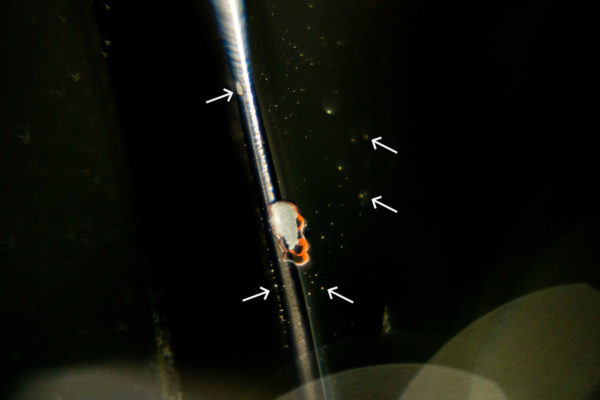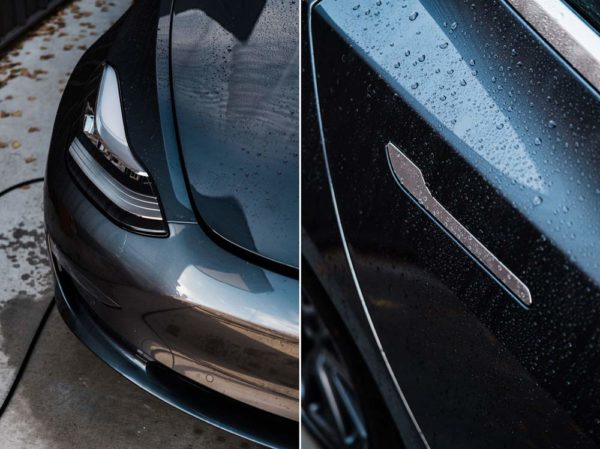 Paint Protection Film (PPF) is a virtually invisible urethane layer that protects your vehicle's paint from unsightly damage that can occur from these environments.  Whether you live on a dirt road, get stuck behind a gravel truck, expose your vehicle to road salt, park under a sappy tree, hit a few (thousand) bugs on a summer night and forget to wash them off, or have birds using your vehicle as an outhouse… PPF can keep your vehicle surface safe.
Paint Protection Films have existed for decades and have drastically advanced in their technology in recent years.  In 2011, Xpel revolutionized the industry with the first self healing film.  Xpel Ultimate Plus Paint Protection Film has raised the bar with an unparalleled high gloss finish and improved impact protection.
Here's a few highlights of the Xpel Ultimate Plus Film that might differ from any previous knowledge you have on old school "clear bras":
·         Heat Activated Self-Healing Topcoat
Constructed from an elastomeric polyurethane, ULTIMATE PLUS will self-heal light scratches & swirl marks with a light heat application to the film's surface.
·         Non-Yellowing
Proprietary film formulation will not yellow from UV exposure, ensuring protected areas are nearly invisible
·         Discoloration & Stain Resistant
Don't worry about specs, spots, or splotches from contaminants. ULTIMATE PLUS is stain   resistant & will maintain clarity under the harshest conditions.
·         Prevents Wear & Tear
Stop rock chips, nicks & scratches in the paint, and keep your vehicle looking as good as the day it rolled off the lot.
·         Edge Seal Technology
Lifting & delamination are a thing of the past. Our signature Edge Seal Technology ensures film stays stuck & keeps surfaces protected from contaminants.
Paint Protection Film is a great addition to the other protective services we offer, such as Ceramic Coatings and used in conjunction, offers the best protection available for your vehicle's exterior.
Our software program and plotter, allow us to custom cut film to fit a variety of coverage options.  PPF is most commonly applied to areas that are most susceptible to heavy wear and damage:  Hoods, Fenders, Front Bumpers, and Side mirrors.   Our technicians can customize PPF to meet your specific needs- is your vehicle prone to dog scratches on the rear hatch? Key and nail marks near the door handle?  Scuffs in the door jambs?  PPF can be applied to these areas individually to give you the most durable protection on the market.
Want more info on Paint Protection Film?