The Ultimate Protection for your paint
Keep your vehicle's surface's safe from rock chips, gravel, oils, bug acids, bird droppings and more with a high gloss, super durable paint protection film (PPF) from XPEL.  Sometimes also called a clear bra or invisible bra, XPEL Ultimate Plus Paint Protection Film is a high gloss, highly durable, self healing film that goes over your vehicle's existing paint and will shield it from the elements for years to come.  XPEL won't yellow and is highly resistant to staining.  It can also be covered with a ceramic coating for extra protection.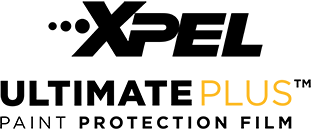 Currently the only Authorized XPEL installer in the Kalamazoo & Battle Creek areas
Your Paint is Taking Damage Every Time You Drive
Everyday your paint is getting peppered with rocks, sand, and debris.  Some rock chips are large and easily noticeable, but many are very small and hard to notice until there are so many they leave your vehicle with a speckled look.  Other than dulling your paint job, these tiny nicks expose the underlying metal to oxidation and an increased risk to premature rusting.  Adding a Paint Protection film early on can almost entirely eliminate the chance of this kind of damage. XPEL is impact resistant and will self heal if any minor scratching occurs.  If you already have existing rock chips, we can use paint touch-up make them less noticeable and reduce their chance of rusting.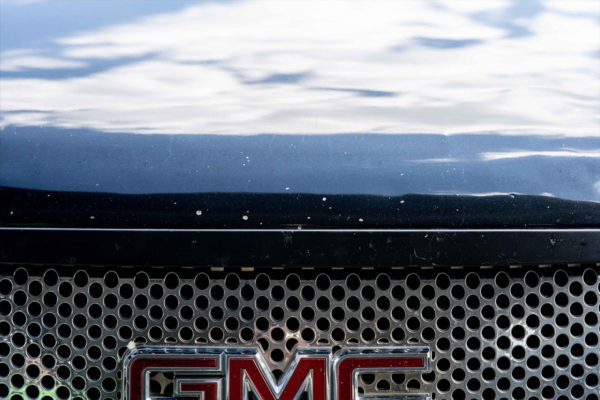 Heat Activated Self-Healing Topcoat
Constructed from an elastomeric polyurethane, ULTIMATE PLUS will self-heal light scratches & swirl marks with a light heat application to the film's surface.  Drive stress free knowing your clear bra, or full wrap keep its shine even if it runs into something able to scuff it.
Multiple PPF Coverage Options
Covers 18″ – 24″ up hood and fenders. Front bumper. Headlights and side mirrors.
Covers full hood and fenders. Front bumper. Headlights and side mirrors.
Covers every exposed painted surface on the vehicle.
Need some Car Protection Film? Give us a call!