PARK AT ALIEN CAR CARE FOR FREE WHILE YOU FLY.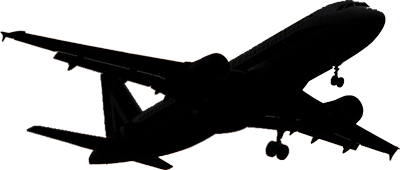 Schedule work to be done on your vehicle while you're away and park at Alien Car Care for free!
We will provide up to $40 credit (with proof of purchase) to help cover the cost of transportation to and from the airport on any jobs over $500.  You can choose whether to use UBER, LYFT, or a Taxi service.
Come back FEELING FRESH to a FRESH FEELING ride!
Ready to get on the schedule?  Give us a call!