Winter, the Season of Coats…does your car have one?
It's about time your car got a new coat.
You probably broke out your winter coats a month or two ago here in Michigan. They'll keep you warm and protected as the weather gets harsher, but…what about your poor car? Out there cold and alone in the snow, ice and salt…its just sad. This year, dress up your daily driver with some coats of protection.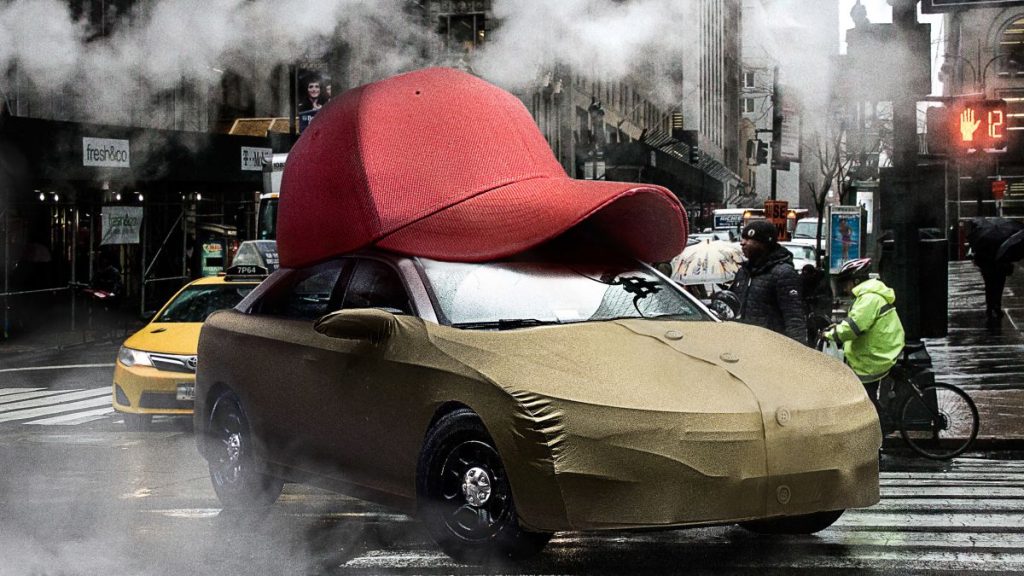 No … not THAT kind of coat.
We have coats for all purposes. Undercoats. Ceramic Coats. Trench coats. Sorry road salt, you're blocked.
With all the salt coating the roads, putting an extra layer of protection on the exposed metal underneath your car will keep the rust away for years to come. We apply undercoating to all metals underneath the vehicle to stop any signs of rust in its tracks. We can also apply a sealant to the typical trouble areas on the body panels (weld seams, etc.) Similarly, a ceramic coating on the painted surfaces of your vehicle will make the chore of washing off all that salt a breeze. It will apply like an olive oil and harden to become an additional physical layer of protection.
Once it starts cracking, you've already been slacking.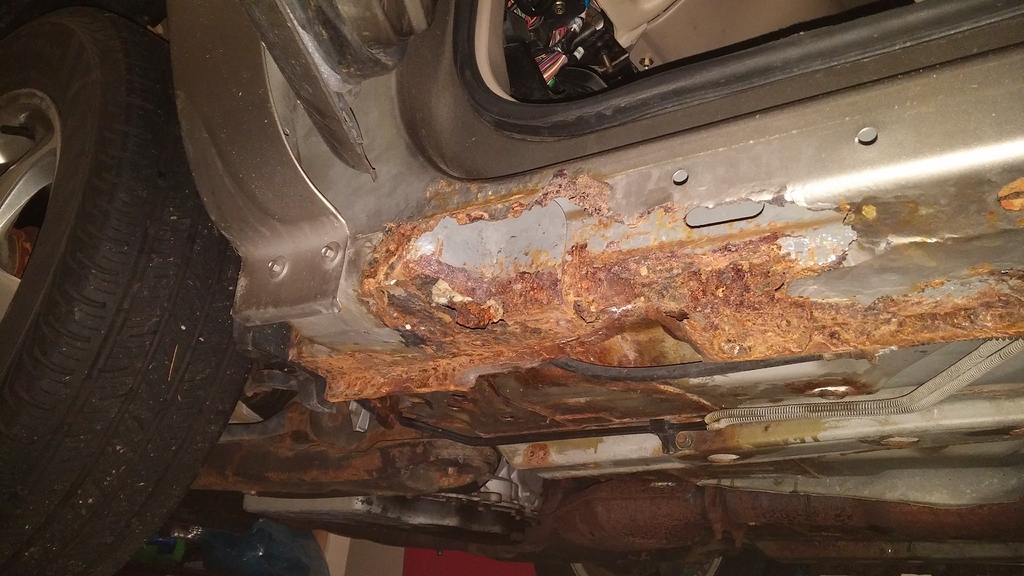 Don't Do Road Salt, kids. Michigan loves its salt more than every other Midwestern state combined, and its effects can be seen most easily on rusty vehicles. This is likely the culmination of years of unprotected contact with road contaminants and at this point, there's not much to be done. Save yourself the pain of watching your vehicle rot away from underneath you by having an undercoating professionally applied by Alien Car Care, before its too late.
While we're at it, let us apply our Rust Prevention formula to any and all exposed weld seams and trouble areas that could lead to body panel rust. This could include fender/quarter panel wells, door seams, you name it. Its always better to be over-prepared than underprepared, especially when it comes to rust.
Once you have your vehicles underside coated and protected, its time to consider the body and paint. Luckily, we have a solution. We offer many different Ceramic Coating Packages that will add an extra physical layer of protection on top of your paint's clear coat, warding off minor scratches and all road contaminants you can think of (yes, salt too). Make car washing a breeze, keep your paint healthy and retain a high value with our professionally-applied Ceramic Coatings.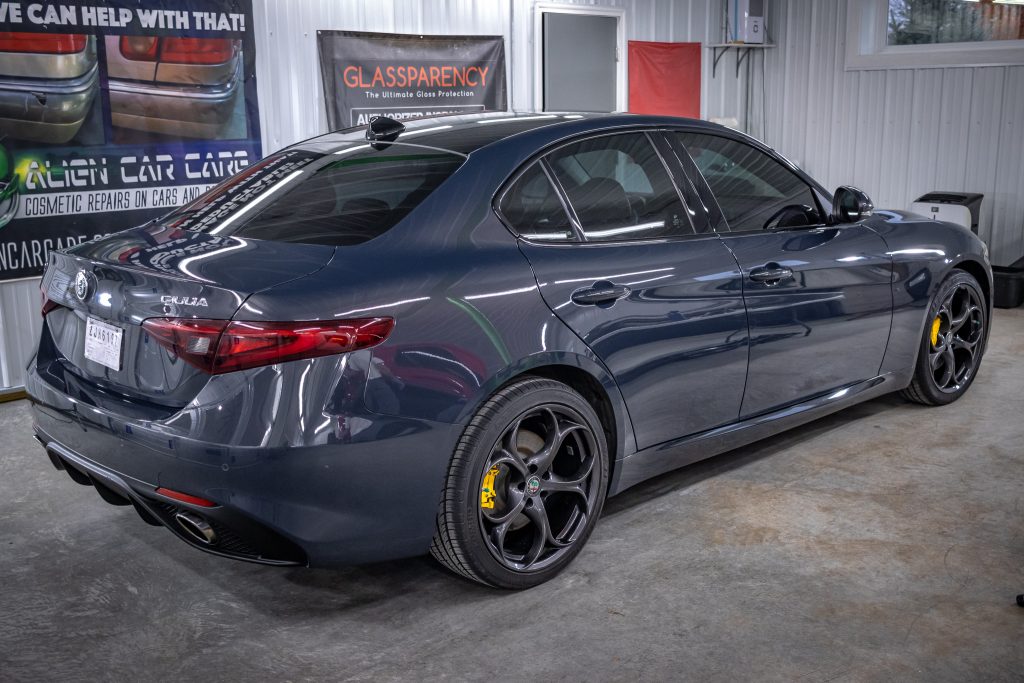 The Cold-Weather Benefits of a Ceramic Coating:
1 – Keeps Your Car Cleaner in the Winter
2 – Ice Doesn't Stick to the Surface
3 – Reduces Salt and Road Grime Build-Up
4 – Protection from Corrosion and Rust
5 – Easier to Perform Maintenance Washes in Garages
Check out our different Coating Coverage options!