Boat seat tears are a bummer
Alien Car Care can eliminate ugly scuffs, minor cracking, punctures, stains, and burns in your boat's vinyl and leather surfaces, extending the life of your its interior. We can also dye these surfaces back to their original color!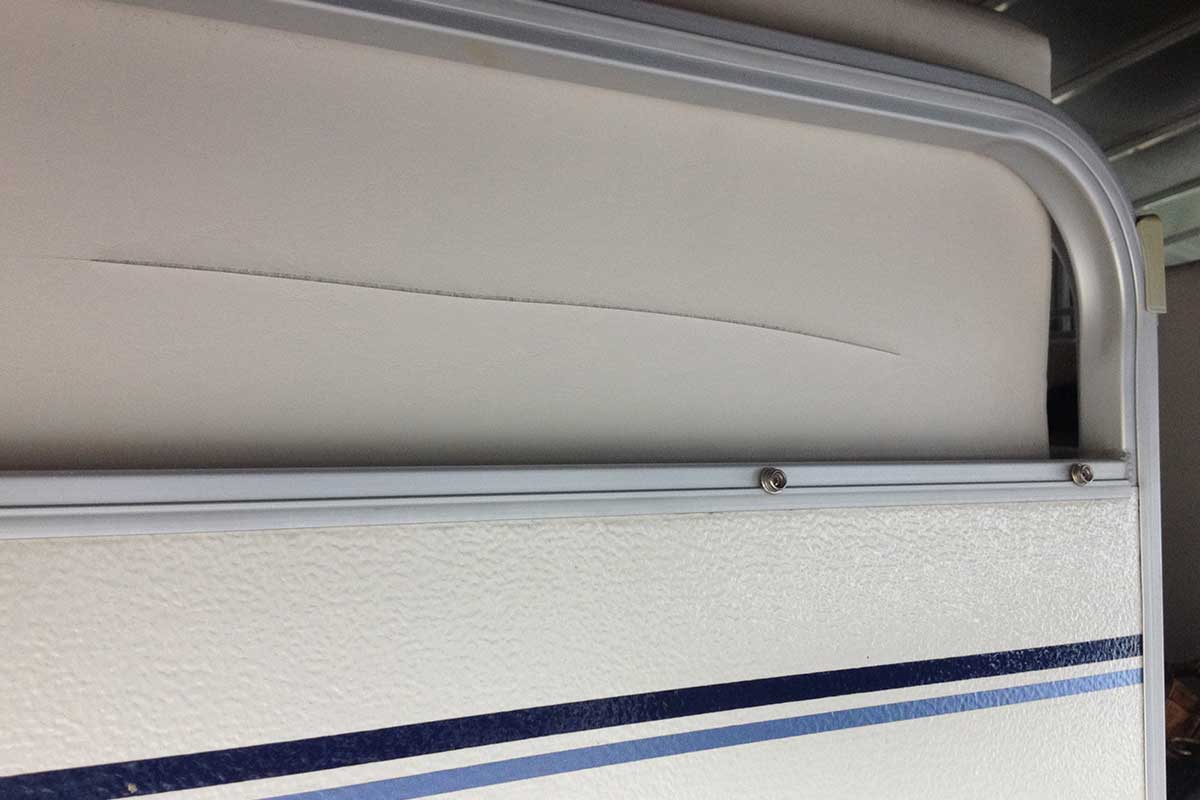 In need of some boat seat repair?  Give us a call!