If you're a truck bed, we've got you covered
There are so many styles of truck bed toppers and coverings it's difficult to list them all.  Soft tonneau covers, hard tonneau covers, roll-up covers, snap style covers, open hinged covers, hard top lift covers, tool box tonneaus, and traditional cap covers just to name a few.  With the hundreds of options out there, we're here to help you find the cover that best suits your taste and get it installed for you.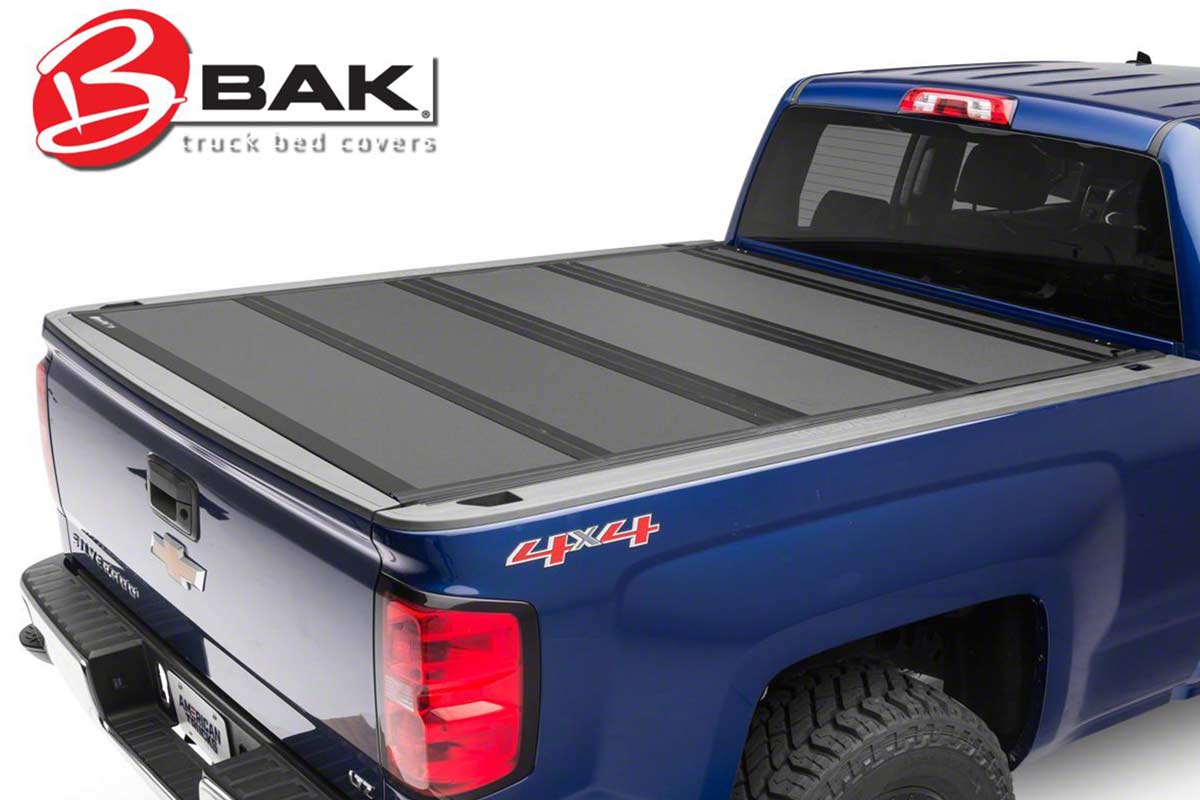 Keep your stuff dry and protected
Let's face it, you didn't purchase your truck for the gas mileage, you purchased it because you've got stuff to move.  A truck bed cover is a great way to keep your belongings from getting soggy.  Whether it's tools, lumber, or a suitcase for a weekend getaway, a truck bed cover will keep you from sweating when the storm clouds roll-in.
Let's find the best truck cover for you?  Give us a call!