Bring life back to faded or stained upholstery
Got a faded seat or arm rest? We are trained to dye any interior surface of the automobile: carpet, leather, hard plastic, vinyl, and trim using comprehensive dyeing techniques.  In most cases, it is now possible to restore the color of your vehicle's original factory fresh color!  Interior repairs can greatly improve the appearance of your damaged area, and save hundreds in replacement parts.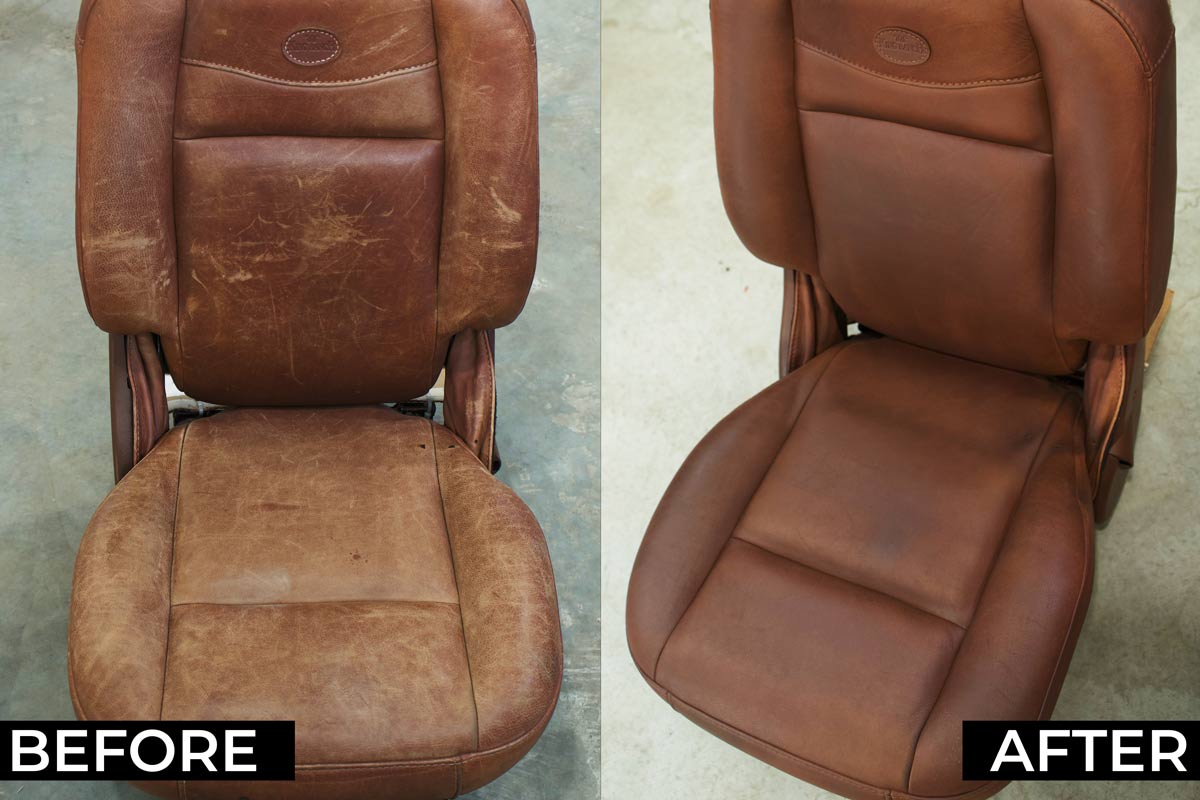 Could comprehensive dyeing be your solution?  Give us a call!