Keep your grille protected
So you're looking to make your tough looking truck that much tougher looking?  Well, we can help. Whether it's a grille guard or a bull bar Alien Car Care has tons of styles, colors, and finishes to choose from. We have tons of options including bull bars will LED's built in.  Stop in or give us a call and we'll help you find the grille guard that best fits your personal style and needs.  After you decide on the right one we'll get it ordered and installed.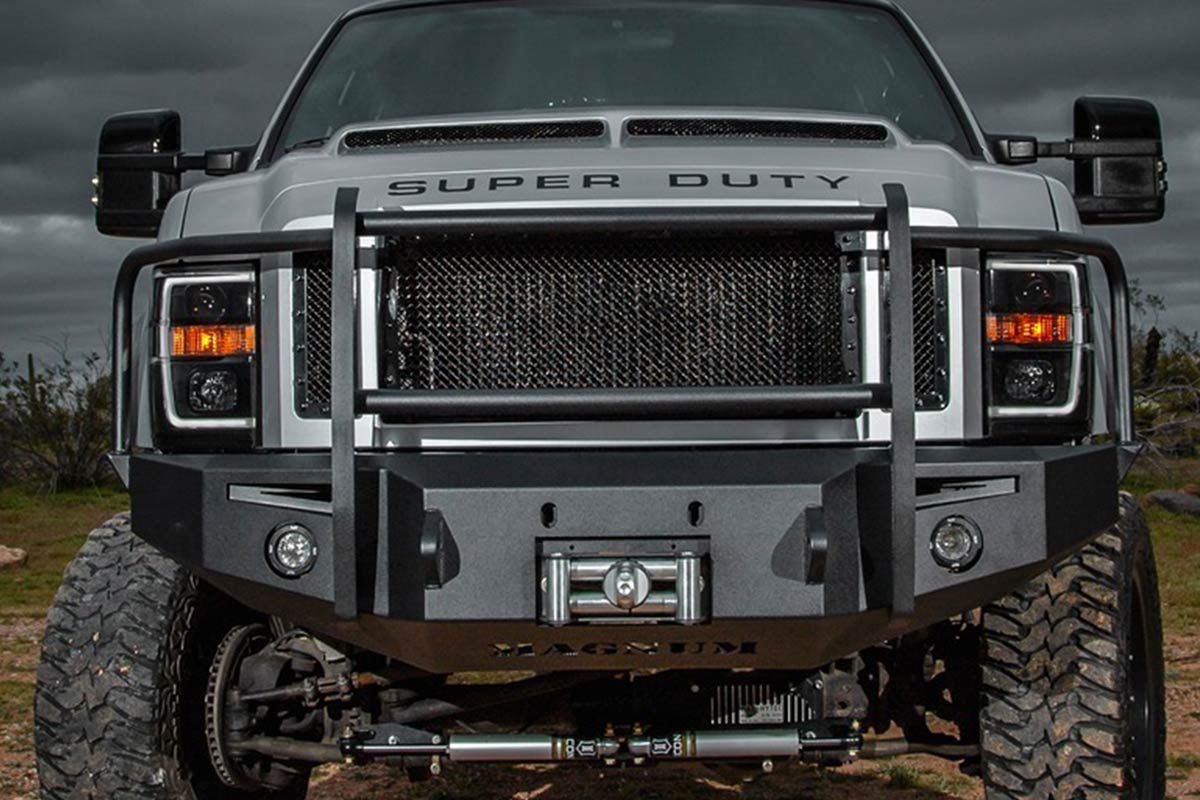 Just a few brands we offer





Looking to protect your grille?  Give us a call!